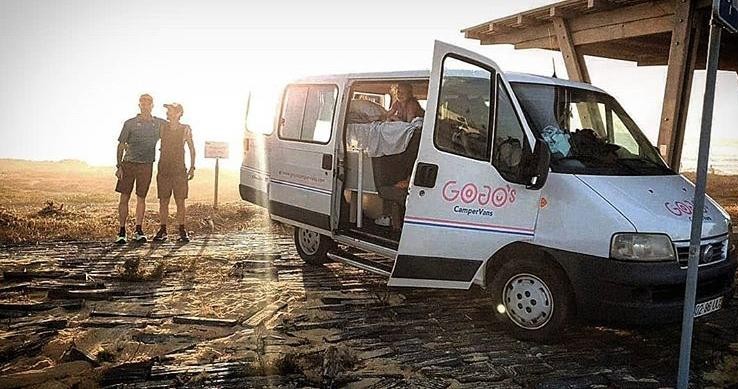 Training for Trail Running – Week 7 Progress
Training for Trail Running – Week 7 Progress
Week seven is done along with a road trip with my mate Jim Turner from Australia. The trip was over 4 days so was a good half of the week. We went from Cascais down the west coast towards the Algarve, along the bottom of Portugal then back up through the Alentejo near the Spain border. With all of the travelling, not to mention a couple of beers here and there, I still managed to get my goal distance done. While banking that goal I fell short on the elevation gain and also the swimming distance.
Here's how the week went:
DAY
TRAINING
DISTANCE
ELEVATION
Monday AM
Off
Monday PM
E Run
13.5km
159m
TuesdayAM
T Run
8.5km
131m
TuesdayPM
Interval (I) Training
15km
143m
Wednesday AM
E Trail Run

10 min leg & core workout

16km
328m
Thursday AM
E Run

Ocean Swim

10 min leg & core workout

17.7km

642m

270m
Friday AM
E Run

Ocean Swim

10 min leg & core workout

5.3km

1010m

65m
Saturday AM
E Run
10.2km
130m
Sunday
E Run
5.6km
76m
Sunday
E Run
9.32km
286m
TOTALS
Running 101.2km

Swimming 1652m

1516m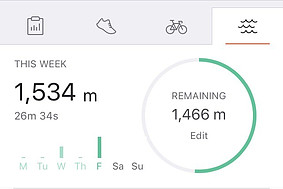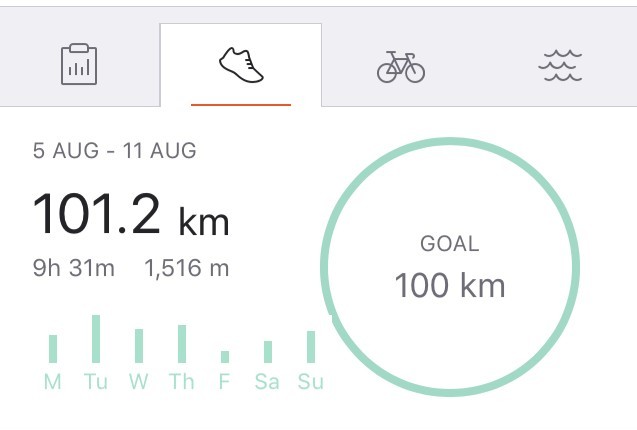 Although I didn't reach my targets on the elevation and swimming, I was quite happy to get the distance done. I'm keen to have a good week this oncoming week to make sure I tick all the boxes, especially the elevation gain. Along with being more strict on getting my leg strength exercises done which also lacked this week.
It has been great catching up with Jim and getting some great runs in with him. We would regularly train together back home and as he is such a quality runner he is an excellent companion to head out with and achieve a solid workout. I'm looking forward to training with him over the next couple of weeks while he is here in Portugal.
Till next week,
Happy Running Andrew