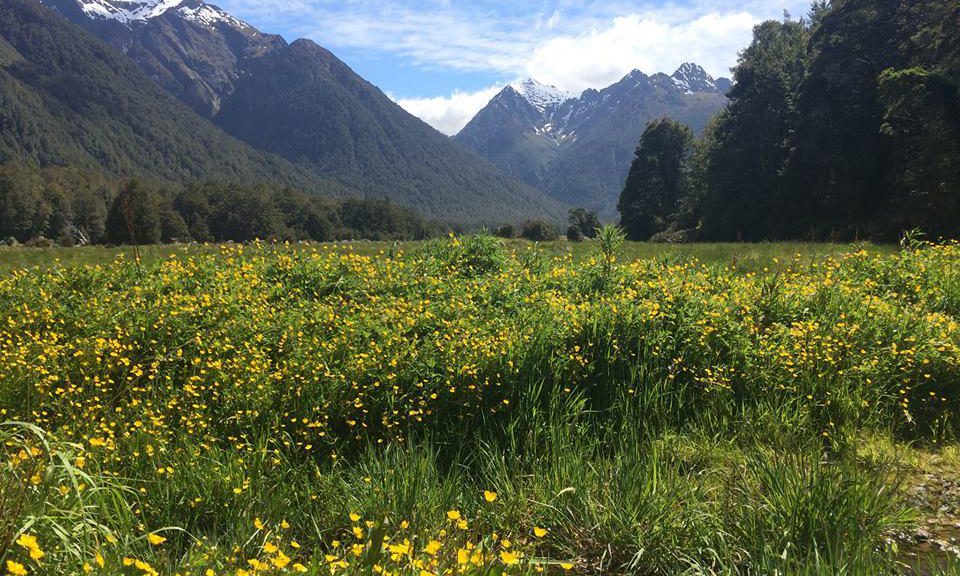 Trail Running Quotes – Ten Quotes to Inspire You to Explore
Trail Running Quotes – Ten Quotes to Inspire You to Explore
What Do Trail Running Quotes Do For Me?
For me, trail running quotes are those that either inspire me to get out there and explore and appreciate the trail or provide me that extra push I need when things get tough.
Motivational Quotes
I'm not a fan of motivational quotes in general, as they have been done to death and have therefore lost some of their value. In saying that, there are quotes out there that really resonate and give you that extra lift and purpose. These rare gems are priceless.
Related post: How to Stay Motivated For Exercise
When it Means Something to You
Certain quotes will hold a higher value to different people depending on their circumstance, their history and what they are currently going through. When I stumble upon a quote that that hits a chord I try to keep hold of it. Whether that is taking a screenshot or writing it in my notes or even a mental note. Recalling these little snippets of inspiration at the right time can be what gives me that extra drive I needed, such as in a difficult point in a race.
Do you love quotes? If you want more check out brainyquotes.com
Trail Running Quotes
Below I have gathered together ten of my current favourite trail running quotes. When I say current I mean they can definitely change over time depending on my circumstance, mood or need for a certain type of motivation.
I would love to hear what your favourite trail running quotes are, or any motivational or inspirational quote that has a special meaning for you. Please leave me a comment below! I hope you enjoy my little collection 🙂
Here are my favourite quotes to inspire you to explore: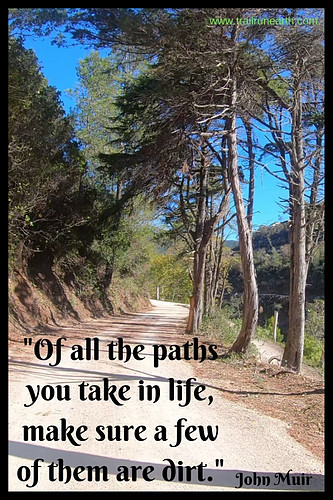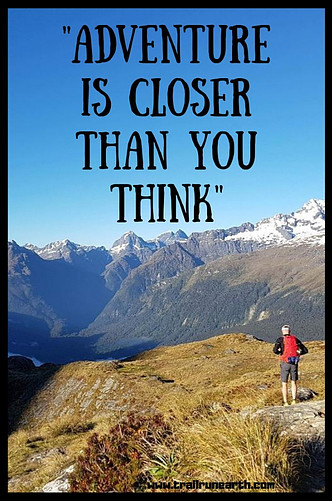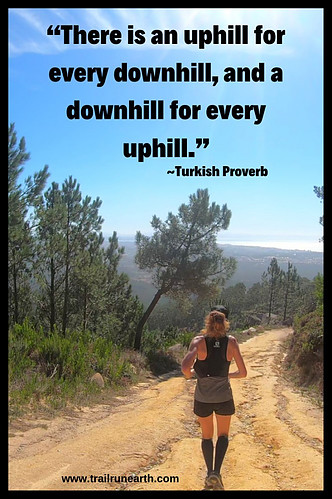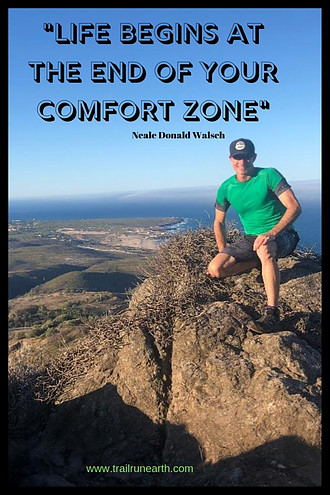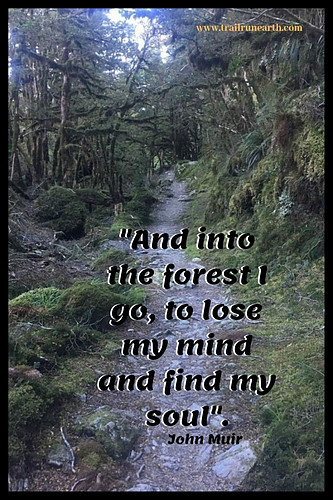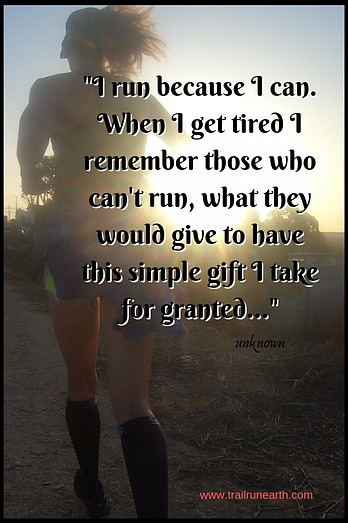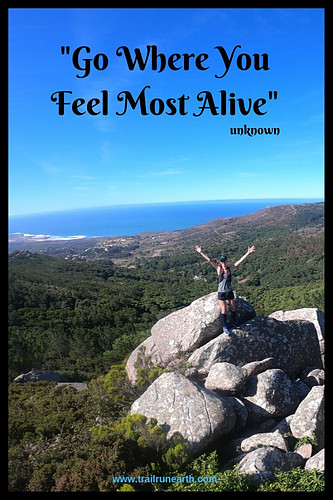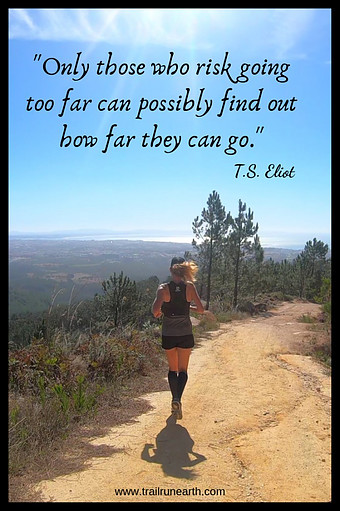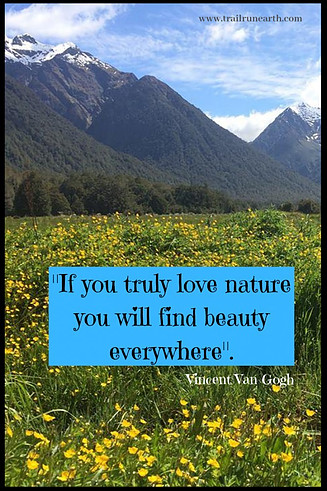 I hope you enjoyed these quotes as much as I did.  If  just one gives you that little bit of motivation you are looking for, or even just brightens your day I am super pleased. Do you have a favourite? Let me know in the comments below.
Happy Trails!
Lisa 🙂